Review: Road Rash by Bonnie Bernard and Doug Skinner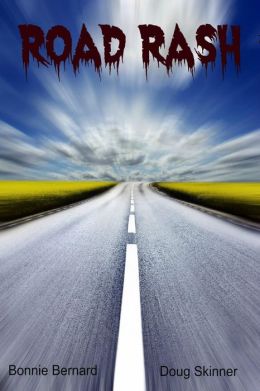 A guy dies in a violent motorcycle wreck. He goes to Heaven...or does he? They can't serve coleslaw there and still call it that, can they?


Road Rash is a short novella about life, death, and drama teachers.
I thought I would have a problem with this book when I started reading after the accident about how Heaven was so called perceived. But as I kept reading I realized it wasn't about Heaven and Hell it was about being judged or at least that is how I took it. Everyone is judged but not just thrown in front of someone and judged but you had to answer on how you died, and that pretty much determined where you went to. It was an interesting twist when Wayne got to become part of the judging and when the ending came it was for sure a OH WOW what will be Wayne's answer to where this person goes. There is humor within the story and plenty of puns. I love this author's wicked mind and the stories she can come up with. I am eager to read more by this author.