#PBwkendreads: The Infinite Sea by Rick Yancey and The Obsession by Nora Roberts
So I totally have been forgetting to put up my books for the weekend read I thought Thursday wouldn't be my busy days but it seems that I tend to be a bit busier than I plan to be. So anyway I didn't draw for any books this past weekend only because I had saw that The Obsession was in my public library via their online sign in. I saw it was checked out so I had to reserve it which I had no problem doing. You see I was denied on NetGalley but hey my library had it and I was willing to wait. It didn't take long for them to call me and say it was in so I ran well actually drove there so I could pick it up along with The Infinite Sea as I wanted to see where that story was going to go.
This weekend I actually got a lot of reading in and was able to finish both books The Obsession I finished earlier this morning so that review will be coming up very shortly.
Check out what the books are about below and see if you may enjoy them.
#PBwkendread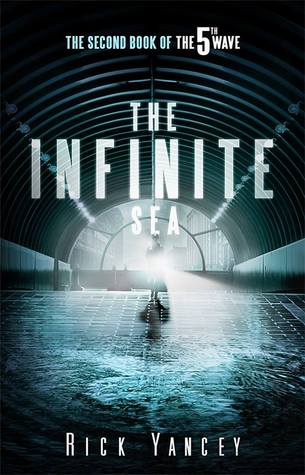 How do you rid the Earth of seven billion humans? Rid the humans of their humanity.

Surviving the first four waves was nearly impossible. Now Cassie Sullivan finds herself in a new world, a world in which the fundamental trust that binds us together is gone. As the 5th Wave rolls across the landscape, Cassie, Ben, and Ringer are forced to confront the Others' ultimate goal: the extermination of the human race.

Cassie and her friends haven't seen the depths to which the Others will sink, nor have the Others seen the heights to which humanity will rise, in the ultimate battle between life and death, hope and despair, love and hate.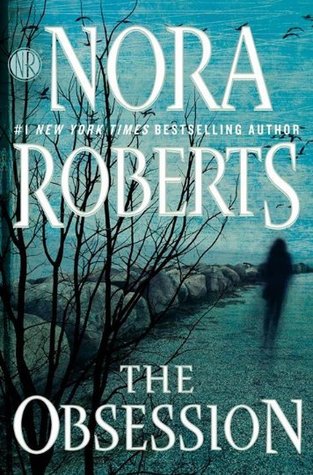 Naomi Bowes lost her innocence the night she followed her father into the woods. In freeing the girl trapped in the root cellar, Naomi revealed the horrible extent of her father's crimes and made him infamous.
Now a successful photographer living under the name Naomi Carson, she has found a place that calls to her, thousands of miles away from everything she's ever known. Naomi wants to embrace the solitude, but the residents of Sunrise Cove keep forcing her to open up—especially the determined Xander Keaton.
Naomi can feel her defenses failing, and knows that the connection her new life offers is something she's always secretly craved. But as she's learned time and again, her past is never more than a nightmare away.